Content Chemistry: Tech Track
Write Content That Converts Tech Readers into Tech Buyers, and Build a Lucrative Career as a Tech Content Writer
Enroll in Course
Ready to level-up the copywriting skills you already have, work with bigger clients who are making a change in this world and help them get the best results from their content?
Technology companies need great content writers, and YOU could be that writer — with the right boost of confidence.
No — you don't need to be a "techie" to write outstanding content for tech audiences.
Content Chemistry is a rocket booster for your content-writing confidence. In this program, you'll learn how to systematically implement the writing skills you already have to build a lucrative career writing for technology companies.
At the end of Content Chemistry, you'll be able to …
Speak your audience's language — so you can make an instant connection with target buyers
Coach your client to pick the most effective medium (blog post, white paper, e-book…) — so you establish yourself as the expert AND your client gets the best results from their content
Pick the right topic for the content — so your content will lead to more sales
Write content that converts prospects into quality customers — even if you don't have years of experience yet
Break the work down into a repeatable process — so you can become more efficient and profitable
Get lucrative content-writing gigs with top-notch tech companies — even if you're not a tech expert
Your Instructor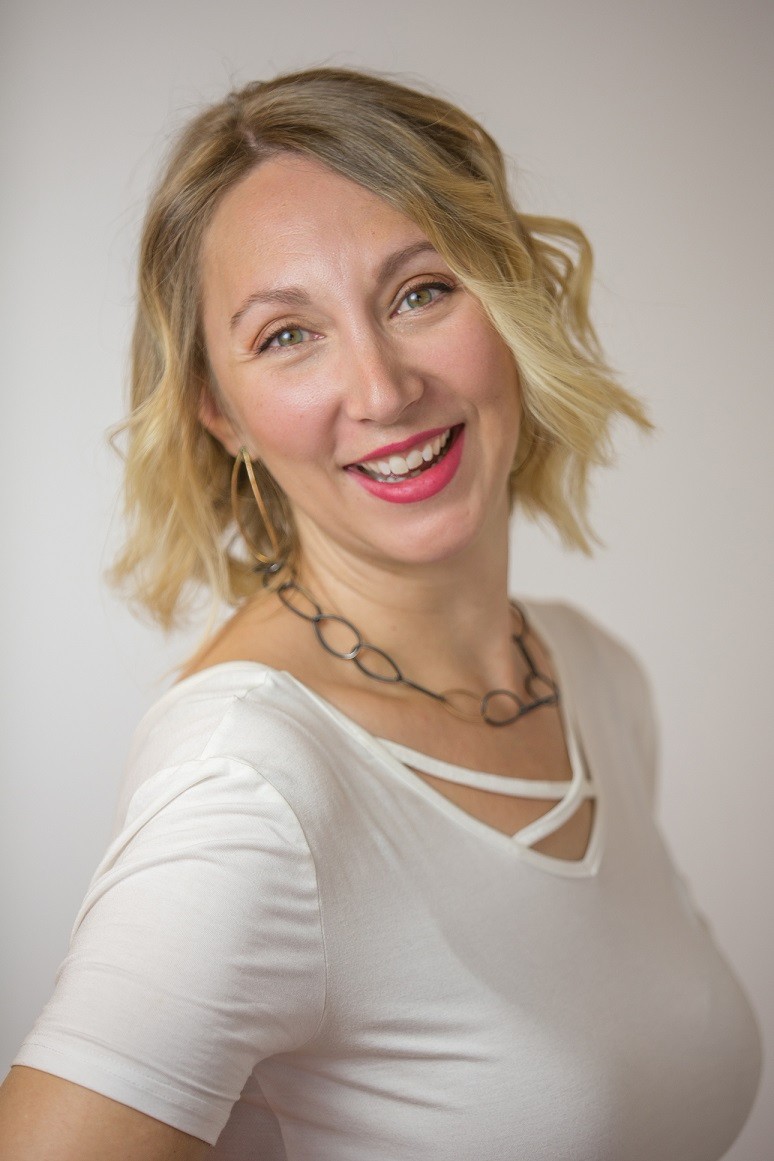 Jessica Mehring is the creator of The Content Lab, where she trains content creators how to get better results from their written content, and helps freelance content writers grow their careers. She is also the CEO of Horizon Peak Consulting, where she combines sales-focused copywriting with content creation to help her IT, software and tech clients turn content into revenue.
Course Curriculum
Introduction to Content Chemistry: Tech Track
Available in days
days after you enroll
Module 1: Assess Your Audience
Available in days
days after you enroll
Module 2: Pick the Right Medium
Available in days
days after you enroll
Frequently Asked Questions
How long will it take me to complete this program?
I designed Content Chemistry to be self-paced. When you purchase the program you will have instant access to all of the course materials – so you can go through it as quickly (or slowly) as you like. I do, however, include a suggested timeline for completion that will have you through the program in 6 weeks. Some of the exercises will take you longer than others to complete, but you shouldn't need to spend more than 1-2 hours a week to complete this program in that timeframe.
You said I don't need to be super tech-savvy to write for tech companies. But won't I need to learn about the technology they're selling?
Yes and no. Yes, you need to understand your client's product or service well enough to help buyers understand its value. But you don't need to have expert-level knowledge of how that technology works. As a friend of mine would put it, "you don't need to know where the sausage came from."
I have worked alongside developers, programmers and engineers for 16 years – and I am not a tech. I have picked up much of their jargon over the years, though, and you'll find that you will do the same – but you're also not going to use heavy jargon in the content you're writing for them, because their buyers wouldn't understand it. And those buyers are the most important part of the marketing equation!
What if I need more personalized, 1:1 help from you?
You can always reach me (asynchronously) in our Slack community, which you'll have access to when you purchase this course. If you prefer private instruction, however, never fear. I do offer 1:1 coaching packages. You can find more information at http://thecontentlab.co.